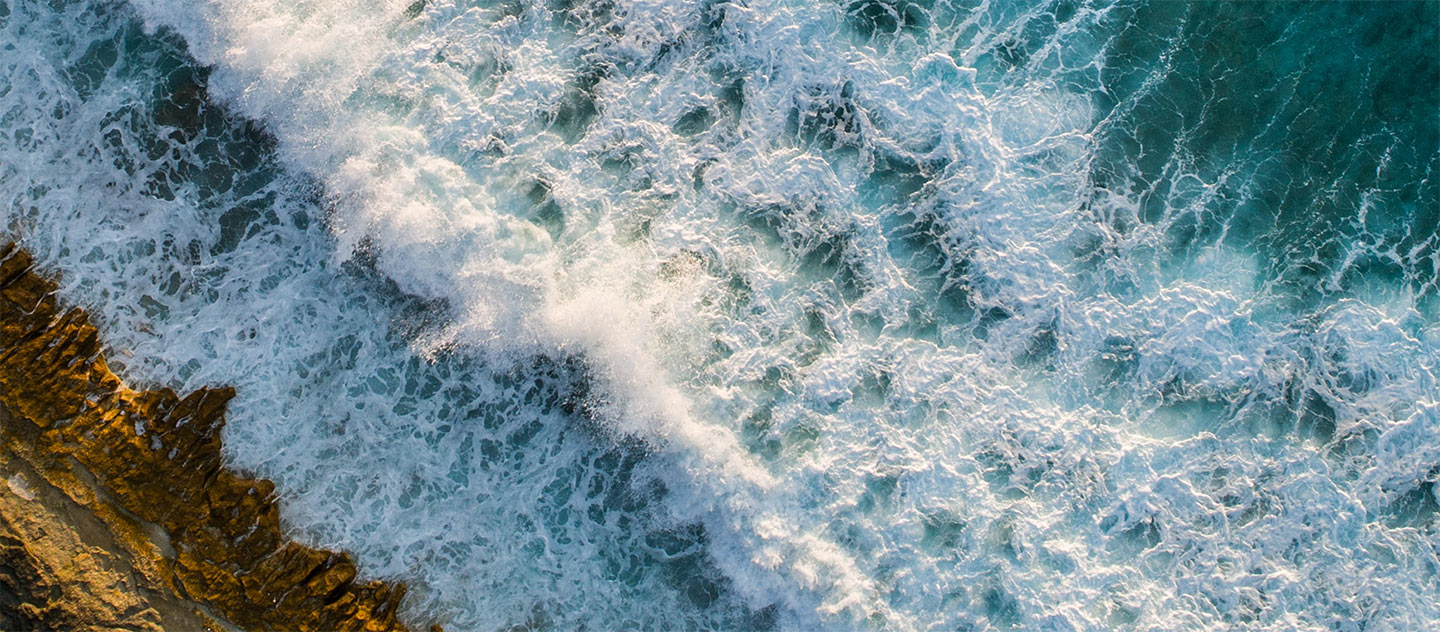 Sales
Our sales staff work in a structured way to attract potential customers to our various housing solutions. You can reach us through our website, phone and email.
Agent
Our agents work against companies. This is part of our Housing Service with Social Security Packages:
- Housing services
- Personal agent
- Contract service
- Safe and secure rental period
- Rent only
- no other fees or fees
Your personal agent will present housing options according to your wishes, book exclusive impressions, inform about rules and draw up leases. The renter also starts a new search for you free of charge if you are still in need of housing when the rental period is over and is available throughout the search period and the rental period for advice on questions and rules, notice procedures and notice periods. Bostad Direct is responsible for drawing up leases and is a party to the lease agreement - all in order to give you as safe and secure a rental period as possible.
Economy
Our finance department takes care of payments, invoicing & accounting.
Bostad Direct's owner
The Tisenhult Group is a family-owned company that runs and develops companies with leading positions in unique niches.
https://www.tisenhult.se/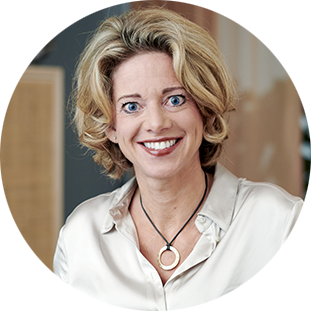 Helena Ekman, CEO Bostad Direkt
In August 2018, I became new CEO of Bostad Direkt. Most recently I come from Skandia Real Estate where I served for a number of years, most recently in the role of leasing and office manager. I am a trained civil engineer, NLP Coach and a certified property manager and have been active in the real estate and rental business for 20 years where I have worked with both residential properties and commercial premises. In recent years, I have received the award as "Landlord of the Year" and came in second place in "Young Real Estate Woman of the Year".
Sunny greetings,