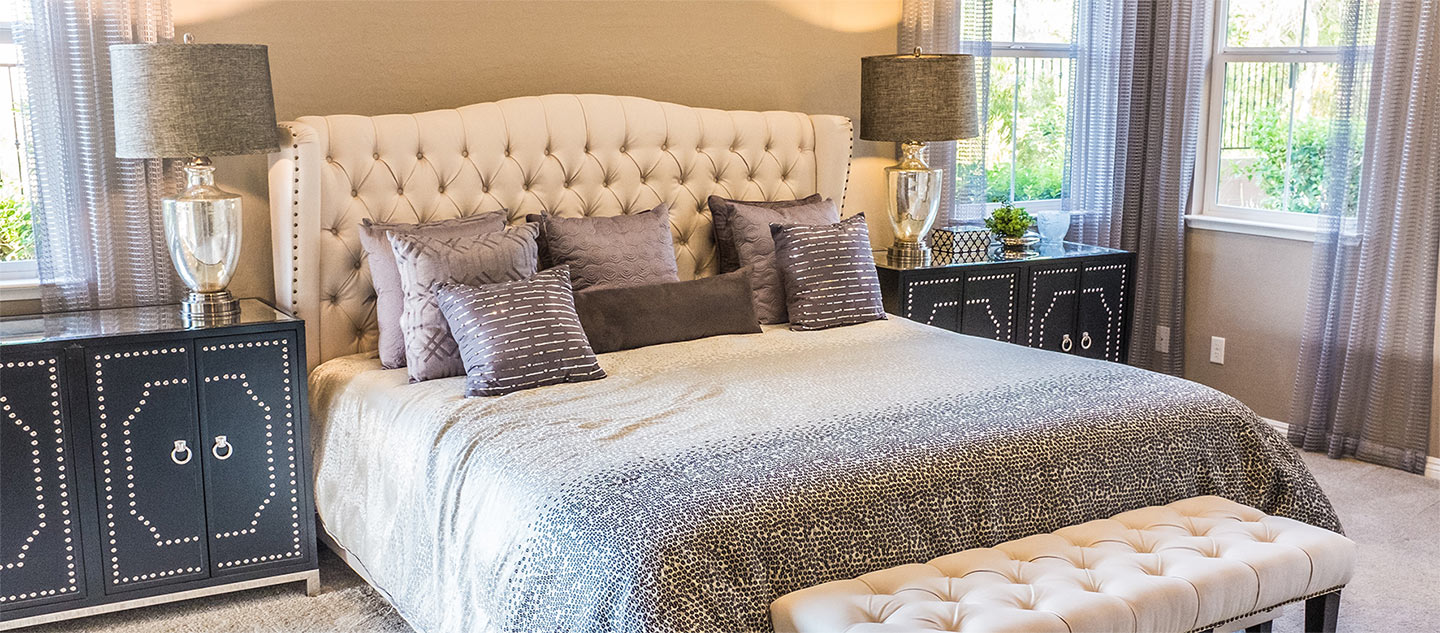 Lease your villa, condominium or apartment
Register
Leasing – safe and simple
We'll help you from start to finish when you want to lease one or several homes. You can lease anything from apartments, townhouses, semi-detached houses and villas – free of charge. It has never been easier to lease temporarily!

We have mediated more than 25 000 leases
Make sure that your home doesn't cost you money by just being empty. Leasing with Bostad Direkt is always free of charge.

You decide where, when and how
Bostad Direkt is here to help you and you are calling the shots! You lease to companies and choose your own monthly rent.

Safe payments
When your lease starts we make sure that you get your rent paid on time every month. All payments are made through Bostad Direkt, ensuring the safest possible lease for both tenant and landlord.
This is how easy it is:
1
Register
Creating your advert is free of charge.
2
Find your tenant
Bostad Direkt will contact you when we have a potential customer.
3
Sign your contract online
Our agents will help you with your contract.
4
Have a safe lease
Bostad Direkt pays your rent on time, every month.