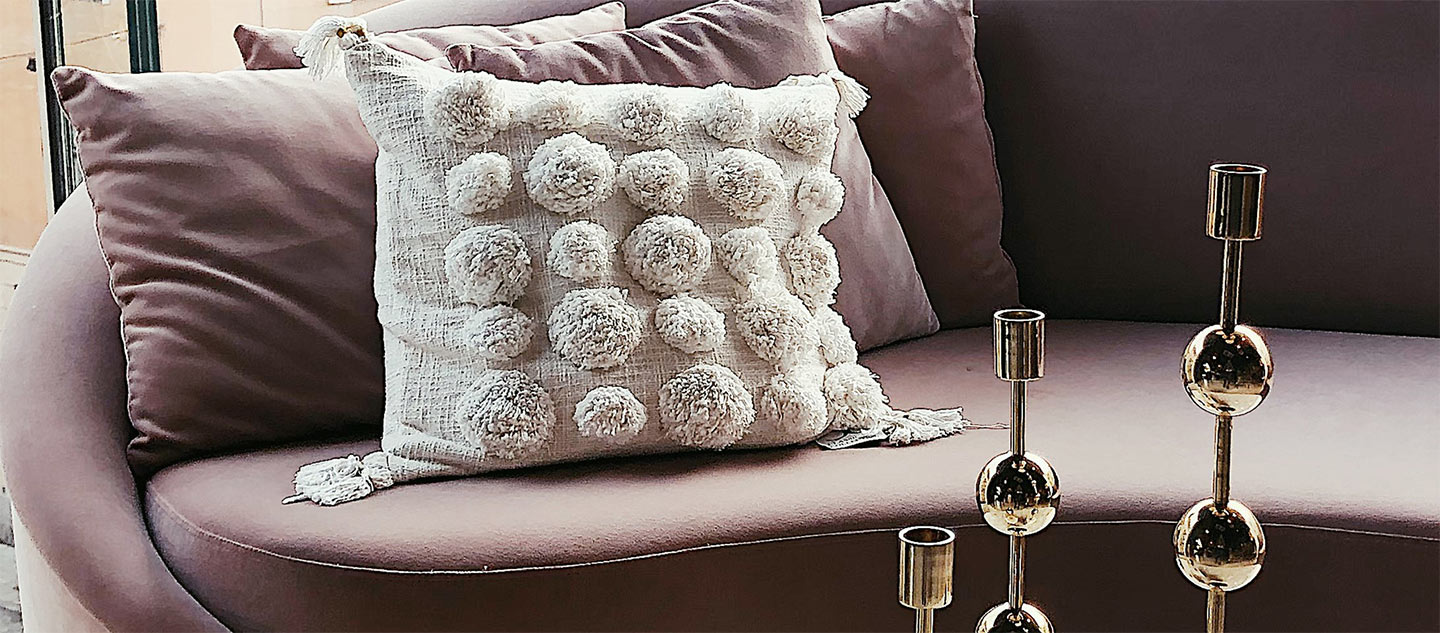 Residential service for companies
You only pay the rent – no other fees or hidden costs!
We have the homes you are looking for
We help you as a company to find a home. The perfect home is not far away.
Interested - fill in the booking request

Unique personal service
Our corporate service gives you access to our large selection of available corporate housing and a personal agent that will guide you through the entire process.

No mediation fees
You only pay the monthly rent. We do not charge you any other hidden fees.

currently available corporate homes
Bostad Direkt becomes your landlord. Safe and simple, you get a single contractual counterparty for all your leases and the rent is invoiced by us.
This is included in our corporate service
Housing mediation
No mediation fees are charged, you just pay the rent.
Personal agent
Your personal agent will present you with housing alternatives based on your wishes and requirements. The agent then books exclusive viewings, provides you with all the information you need and also creates a tailor made contract for you. Should you need a new home when the lease ends, the agent will also help you start up a new search or extend the current lease if possible – free of charge. You can always contact your agent at any point during the search or the leasing period if you have questions or worries.
Contract service
Bostad Direkt tailors a contract for the lease and is a contractual party in the leasing agreement in order to provide you with the safest possible leasing period.
Safe and secure leasing period
Bostad Direkt has simple step-by-step instructions that ensures that moving in and out goes as smoothly as possible and that you do not miss anything important. The rent can be invoiced monthly, quarterly or for the entire lease at once – everything to ease the administration for you. Bostad Direkt also guarantees a full return of your deposit when a final inspection has been made if no new remarks are made. See Approval of corporate clients.
Just rent – no other fees
When you lease through Bostad Direkt you only pay the listed rent – no other hidden costs or fees!
We can also offer you a number of additional services such as a weekly cleaning. Contact your agent for more information!